12 Tips That Will Make Your SEO Strategy Successful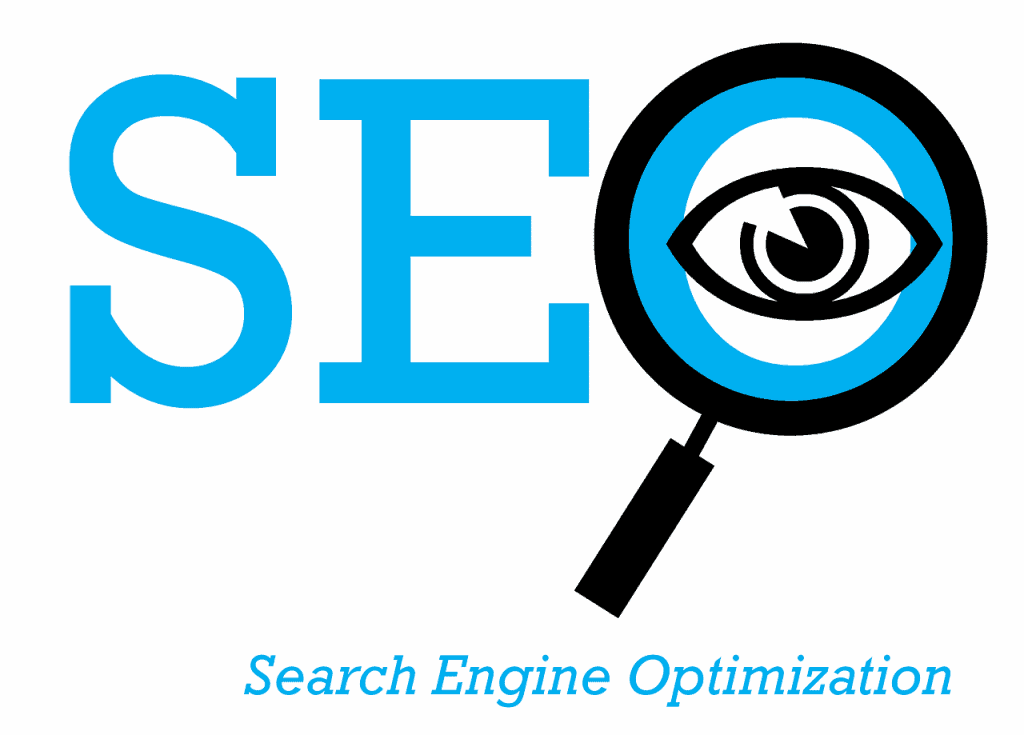 Is your SEO strategy failing? Well, you can always blame it on Google and claim that it's beyond your control. However, we have bad news and good news. The bad news is, your SEO is failing because you're doing it wrong. The good news is, we are here to help you set it on the right track using these strategies:
Your Website: To DIY or Not
SEO is always changing so you need to keep up with the updated SEO algorithms of Google and other search engines. How?
2. Boost Your Website User Experience (UX)
You need to increase your UX so that customers and visitors would spend at least 10 minutes on your site. This will help Google rank you high. How?
One more thing you have to keep in mind is that you should optimize your website for your customers, not for Google. They are the ones buying from you, not Google!
3. Install Analytics and Goal Tracking
Analytics and goal tracking programs can provide you with all the information you need to determine what's working – and what's not – on your site. This is why you need to set it up. You can begin by setting up Google Analytics and Google Search Console and track the following elements in Google Analytics:
Tracking these can help you look into the past to see the effect of previous choices on your current performance. Once you get the hang of it, you can learn advanced settings and other tools that can help grow your business.
If you are competing against big brands, you might find it hard to rank well so you need to stop depending entirely on SEO. Building a loyal following is one of the keys to success. Together with a user-friendly website, interactive and engaging media, and up to par site speed, you'll generate leads in no time.
5. It's Okay to Stop Focusing on Keywords
Modern SEO has changed and super specific long-tail keywords don't work anymore. So how do you go about it?
6. Target Keywords With High Search Volume
It is important to measure keyword search volume, no matter how hard it is to do. Make sure that each of the keywords you're targeting has a search volume that's consistent with your website goals before you start working on your campaign.
Using keywords that are searched for by regular users, even if it is a fairly high-difficulty keyword, should rank for some keywords. You can go back and check your post after six months to see which keywords have stuck. Revamp, upgrade, and reoptimize for those.
High-quality, natural-looking links are crucial to land you on the top of SERPs. Building links using spammy profiles and link promotions is not a good idea. Therefore, you should avoid the following when building links:
8. Stop Over-Optimizing Your Anchor Text
Make sure your anchor text is not an exact match with the URL or title as this might give you problems. Use no more than 50% of SEO keywords in your anchor text and use varying keywords to avoid being dinged for manipulation. Here is an example of an over-optimized anchor text:
We offer the best flower delivery in the USA at the lowest price ever!
Link to www.example.com/best-flower-delivery-in-the-USA
How do you do it correctly while still including the keywords?
We offer one of the most sought after flower delivery services at competitive pricing.
Link to www.example.com/best-flower-delivery-in-the-USA
Here, you can see that the keyword has been expanded and takes up only a percentage of the anchor text.
9. Understand Your Target Audience
Good SEO begins by identifying your target audience and knowing what their needs are. This can help you select the right keywords and the right SEO techniques that will bring positive results. It will give you a complete picture so make sure to get to know your ideal customers on an intimate and personal level.
Social media are powerful sites with increasing daily social shares and relative user authority in the Google ranking algorithms. Without one, you will leave out plenty of search traffic which is what you are looking for. They can also help improve brand search volume by helping people remember your label. Take a look at how social media helps an SEO campaign:
Even if social media users don't click on your post initially, there is a high chance they'll remember, go back, and search for it.
11. Don't Ignore Your Customers
When customers engage with your website and talk about your brand in the social sphere, it gives you a tremendous amount of important information that you can use in your SEO strategy. This is why you should listen to them!
What do you look out for? Pay special attention to the keywords that they are using to describe your brand and how they navigate through your website. They may dictate the keywords you target in both your internal and external link-building campaigns.
SEO results don't happen overnight. If you don't see your desired results in the timeframe you have set, keep going using the best practices you have learned. You will get there sooner or later.