Leaders in home builders digital marketing
You build homes. We help you sell them to the right people.
We've helped dozens of home builders grow their businesses and fill their pipelines with qualified leads, ready to convert to sales.
Wether you're a quantity builder or a prestige home builder, we bring the leads to you.
We've worked with home builders for years now. We know you're either looking to bring as many clients in as possible, or, you want prestige clients that will pay bottom dollar. Easier said than done, right? The home building industry is competitive, no matter who you are or what you build. Here's how we help home builders like you.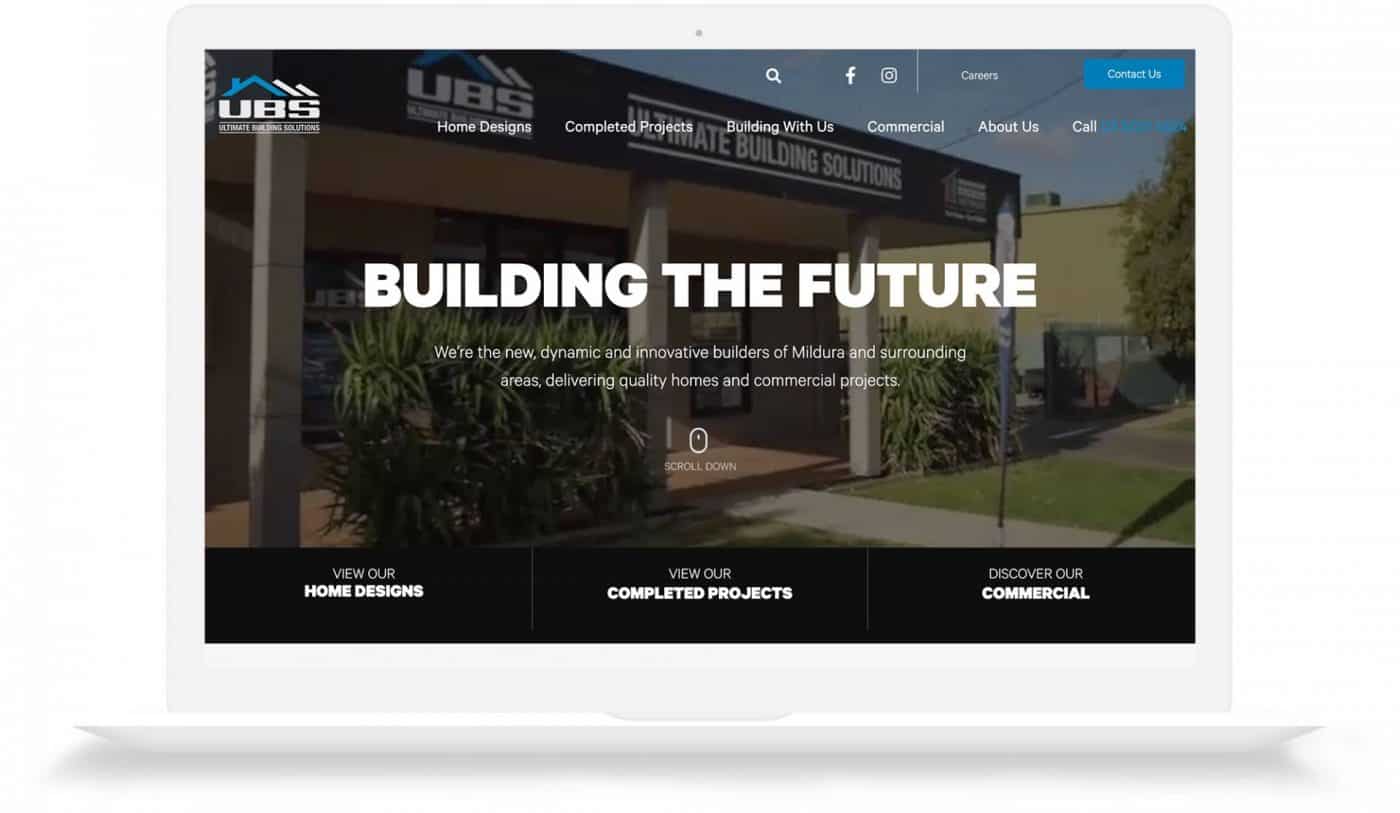 Home Builders
Stunning websites that generate more leads
As a home builder, your website has to wow. It's best to have a stunning first impression, and images of your homes or commercial projects have to be front and center. We help you show off, but we also build sites that work for you. We're talking qualified leads coming to you, through your site. This is where we excel, we can make that happen.
Home Builders
Marketing for growth
You want to bring in more leads, whether they're first home builds, investors, or luxury homes, our marketing plans are geared to help you do just that. Over the years, we've worked with custom home builders, luxury home builders, production builders, and developers across Australia. We know how to get you the leads you want, in the market you want.
Our 2020 marketing results:
Home Builders
Tools to help you get there
We're a growth agency. But we're also your partner. Our strategies will help you grow, but we also want to enable your sales and marketing teams to do their best. That's why we help outfit you with tools, and walk your sales/admin team through some of the most effective digital marketing tools, from email campaigns and workflows to simple contact organisation with a CRM.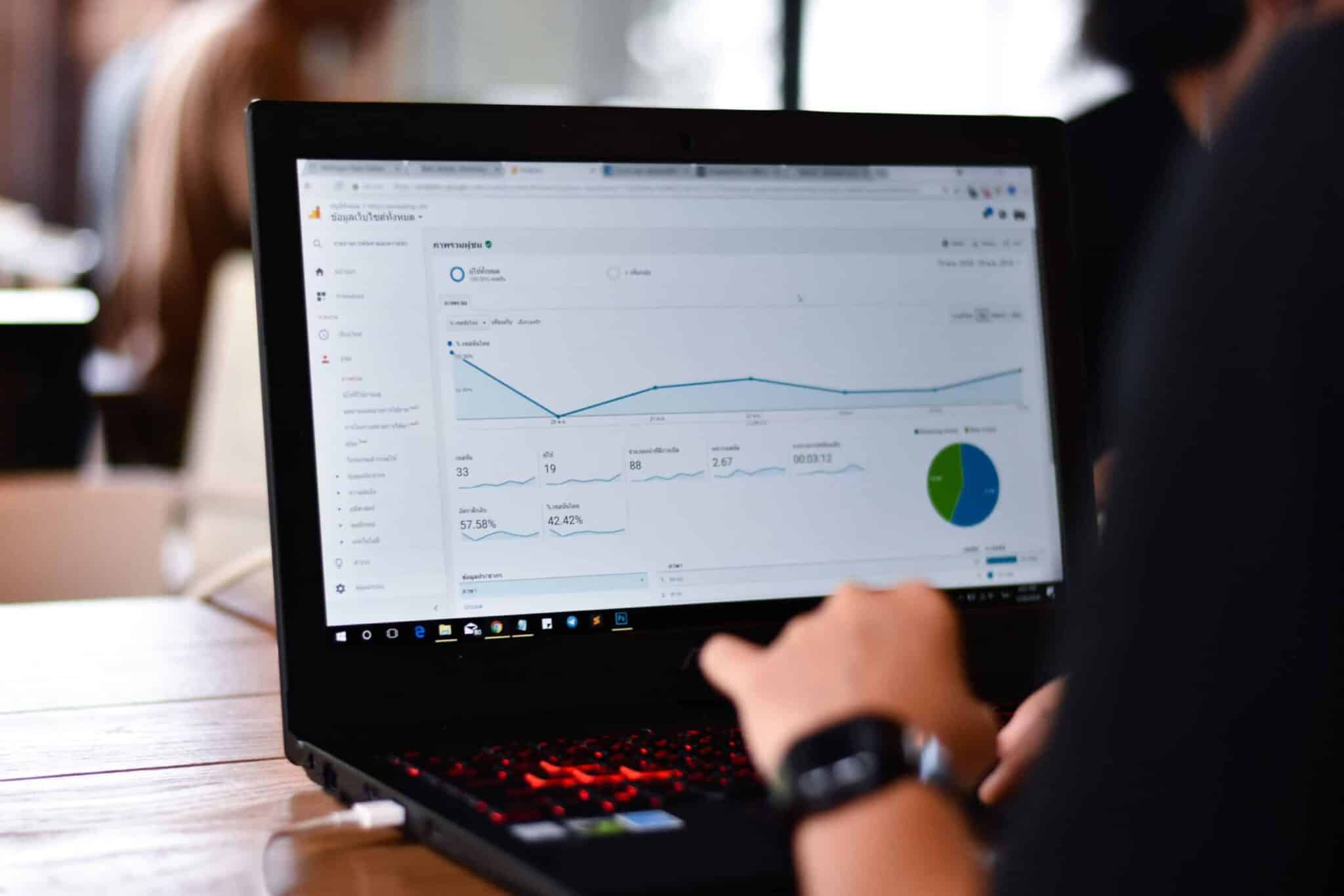 If you've got big growth goals and need a premium digital marketing partner, we're here for that.
If you're ready to chat, we're ready to listen. Leave us a message to get started.