How to Boost Your Productivity with a Personalised Social Media Content Calendar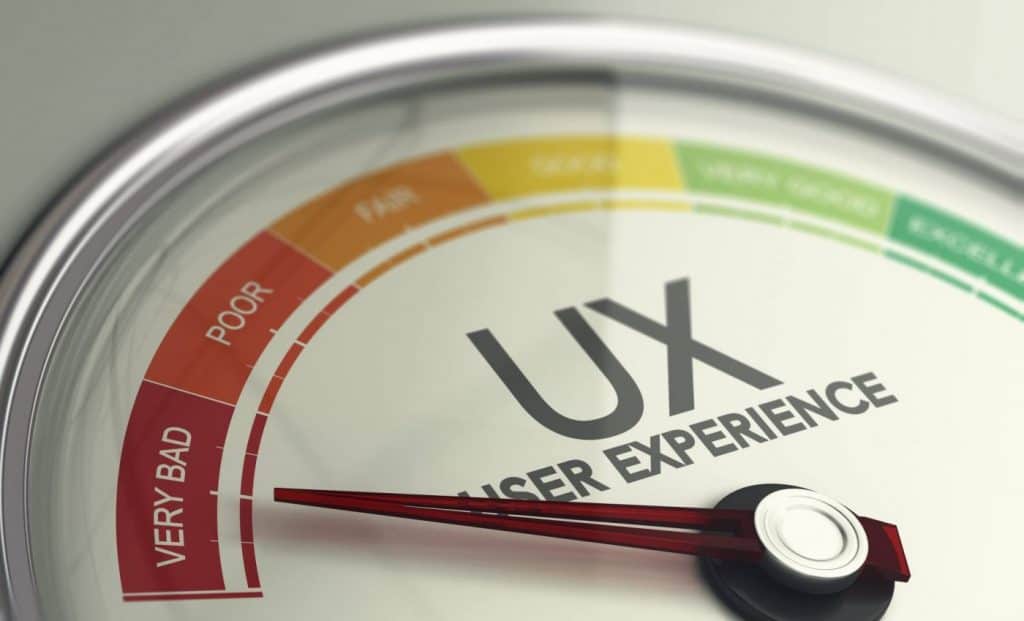 Maintaining a social media platform can be stressful at times, especially if you are running multiple ones. You need to keep them updated so your audience will stick around. This is why you should use a social media calendar.
Why a Social Media Calendar?
Red Bull, Disney Parks, National Geographic, and other big brands make use of a social media content calendar. Having one of your own will make your life easier. How? Let's find out.
Keeps you organized thus saving you a lot of time
Planning your social media content ahead is a surefire way to keep yourself sane. Any writer knows that coming up with great content takes a lot of brainstorming and with a little push from your calendar, you can easily get your creative juices flowing. This also helps you avoid the pitfall of multitasking and getting lost in a sea of to-do lists.
A number of social media calendar tools such as Hootsuite's planning tool can let you schedule posts ahead of time. This means you can basically get the posting done automatically.
Makes you post consistently
Consistency in posting your content can help increase your social media accounts' likes and subscribers. You have to show up in your audience's feed to keep them engaged and let them know you're alive and kicking. This will also increase your organic reach and conversions. Make sure you populate your social media content calendar with a range of relevant topics that you can add or remove later on.
Minimizes invalid data, typos, and errors
Some of the things that make readers cringe are invalid content, typos, and grammar errors. Planning and preparing your posts ahead will give you more time to check your facts and proofread your text before it goes live. This will save you from a lot of embarrassment and establish your credibility.
Gives you more time to find and plan better social strategies
If you're always running out of time to keep up with your social media content, you won't be able to move beyond that. While other people are thinking of running an Instagram contest or looking for influencer partners or getting onboard LinkedIn, you'd be stuck cramming for content. Do your social media campaigns a favour and plan ahead.
Working along a schedule will also help you track what strategy works using your social media analytics. You can find the right type of content, format, post frequency, and best time of day to post for each social platform. You can experiment and improve along the way.
Never miss out relevant events and topics
Once you have your daily topics covered, you will be able to strategically observe global moments relevant to your audience.
Gives you more time to create high-quality content
Nowadays, it's not surprising that there is a whole team of creative talent behind a social media post such as copywriters, designers, video editors, and photographers. They, too, will benefit from a social media content calendar allowing them to come up with their best. This will help push your marketing goals to the next level.
8 steps to creating a social media content calendar​
Before filling your social media calendar with details, follow these simple steps to make them more effective:
1. Go through your social networks and content for fine-tuning.
Just like any business, your social platforms need to go through an audit. This can help you develop a clear picture of your current social media efforts, identify areas for improvement, and find opportunities for new strategies. You need to keep the following updated.
Keeping these updated will give you valuable information that's unique to your audience, accounts, and brand. You can repeat your strategy for successful posts, campaigns, and tactics which can maximize your ROI.
2. Choose your social media channels
New social media platforms keep popping up on top of Facebook, Instagram, YouTube, Twitter, LinkedIn, and Pinterest. Find the time to stay on top of new developments and see which new social media platform your audience is getting on. This way, you'll know if you need Instagram Threads or even TikTok. These will all depend on your audience's demographics. Once you get the gist, review the best practices for each platform's business marketing strategies so you're up-to-date with new insights.
3. Map out data you need to track
As have mentioned earlier, you might have a number of people in your content creation team so this means you need more information output.
These might include:
You might also want to add details about your content like one-time or multiple-use, approved or not, posted or not, and organic or paid. If paid, you may also want to add your budget.
Now, it's time to get things done.
You need to:
5. Store your content in a reliable library
A lot of people will vouch that content and visuals should not only be accessible on one's computer but also on mobile. Keep them orderly so you easily find them. They should be stored in a reliable content repository, media resource database, or digital asset bank as some people call them.
Whether you opt to use Dropbox, Google Drive, your company's internal network, or made-to-purpose database software, your social media content library should have the following important features:
Set it up in a way that you can easily find what you're looking for.
6. Start crafting your posts
If you want to get more ideas on what your posts should cover, you can consider:
7. Invite your team to review and use their feedback to improve
Ask the people who will be using your social media content calendar every day to check its functionality. Make sure they have the password and know how to find, download, and upload files. Set up a meeting and get their feedback so you can improve on it.
8. Start publishing and scheduling future posts
Once you've covered everything mentioned above, you can sit down and start publishing your content. If you are pressed for time to manually publish on a daily basis, a calendar with scheduling function will answer to your needs.
Useful social media content calendar apps and tools
If you are not yet familiar with the popular social media content calendar apps and tools that every content writing team uses, here are 3 favourites:
Google's productivity tools have saved a lot of people from losing their sanity. Use them to create your own personalised calendar or use a template.
Trello allows you to add as many cards and files as you want. You can also personalize your theme, get notifications, set due dates, and create calendar commands among other useful features.
Hootsuite Planner allows you to get your visual overview and all your assets such as copy, visuals, and links in one place. You can also schedule a post or publish directly from the calendar with just a click of a button.
Now that we have laid out the game plan, engage with your followers with a social media content calendar and watch your brand flourish!
Let's have a chat about your social media today.
Partner with Build Digital Growth for all your web design, social media and seo.
More Insights from our team