Useful Tips To Help You Get More Leads with PPC Campaigns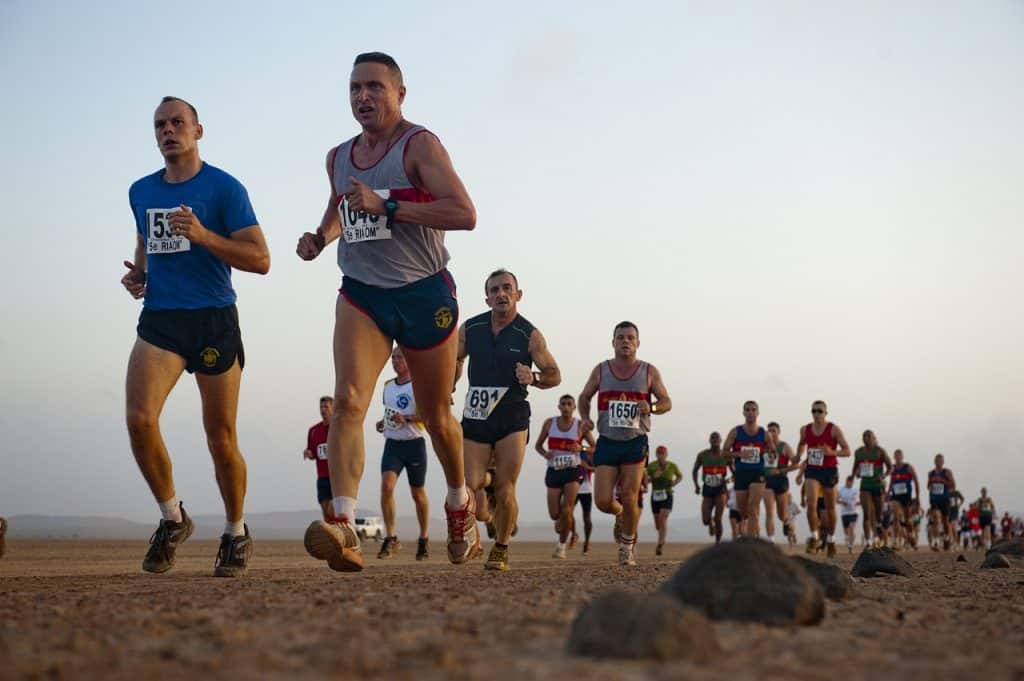 Are you attempting to improve your existing pay-per-click (PPC) campaign or start from scratch? eCommerce and services sites need to have PPC ads in place. Once people who are searching for your services or products on Google click your ads, they are taken straight to your page earning you more traffic. You can follow these tips and master the art of PPC.
Your Website: To DIY or Not
Aside from SEO, PPC ads are a great way to increase your visibility thus generating more leads. People using Google usually have a product or service already in mind. This is why you have to carefully consider your positioning and market share. Here's how you can start:
The content you use in your PPC ads is in control of your business so make sure they are of high quality and relevance! You should place great importance on the keywords you want to rank for as well as on the extra information or extensions you want to share such site links and promotional and location extensions. A good copywriter can help you create thoughtful and well-written content which in turn generate better leads.
Optimise your ads to reach your particular personas based on age, gender, previous searches, interests, household income, and location as well as devices such as desktop, mobile, tablet, smart TV and time schedule. Carefully tailoring your ads to people who will respond favourably will also bring you better ROI.
If you already have existing ads and feel that you're not getting the results you want, try some of these options and see what kind of impact they bring. They would help you get more leads without having to shell out more money.
Expand your keyword list before creating new ads by mining SEO data and looking into unused keyword verticals. You can also mine the search query data generated in your existing campaigns.
2. Improve your quality score
Bring your ads to a higher rung by revisiting your target keywords and increasing your bid with match keyword phrases. You may also opt to target branded keywords. With this, you may get to enjoy Google's generosity and be rewarded with a high-quality score with a lower CPC (cost per click) and a higher position among other ads.
3. Consider using new platforms
There is no doubt about Google when it comes to PPC ads but other search engines such as Bing, Yahoo, and Bai Du may also help in generating qualified leads and in reaching out to better audiences. Different platforms like LinkedIn, Adbrite, and Advertising.com may also help you reach your target market if you base it on data research.
4. Take note of your mobile ads
Optimise your ads for mobile to keep up with the changing times. A lot of people are using mobile for their searches and if you're aiming to have ads that drive direct phone calls, make sure you offer a click to call feature. When working on mobile ads, consider the following:
5. Pay attention to your remarketing
Make sure you revisit your remarketing ads regularly and optimise them once you receive more data on their performance. Direct these ads to target individuals who have already shown interest in your services. Your remarketing ads will then help channel them through the funnel towards your desired goal and capture them as a lead.
Getting your PPC campaign right may be hard to master but if you consider these tips, you are well on your way to attaining more leads.